Olaplex is a hair treatment system that is specifically designed to protect and repair hair from chemical damage, particularly during processes like coloring or bleaching. The unique formula of Olaplex works by reconnecting the disulfide bonds in the hair, which can be broken or damaged due to chemical treatments.
During color or bleach treatments, the hair's disulfide bonds can become weakened or broken, leading to damage, breakage, and dullness. Olaplex helps to rebuild these bonds, strengthening the hair and preventing further damage.
BRAZILIAN BLOWOUT IS THE ONLY SMOOTHING TREATMENT ASKED FOR BY NAME.
Brazilian Blowout is a popular and highly sought-after smoothing treatment in the hair industry. It is known for its ability to effectively eliminate frizz and create smooth, manageable hair. Brazilian Blowout uses a unique formula and breakthrough bonding technologies to create a protective protein layer around each hair strand.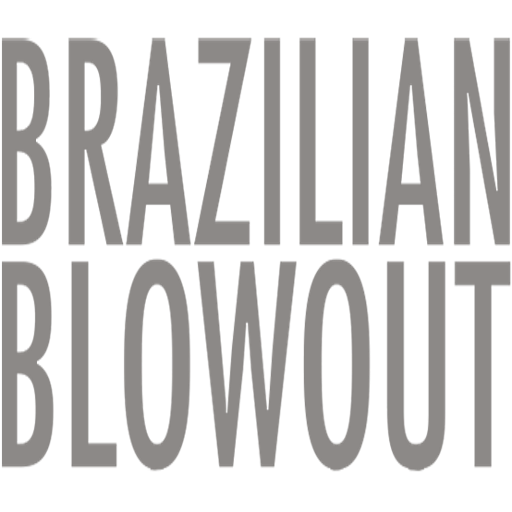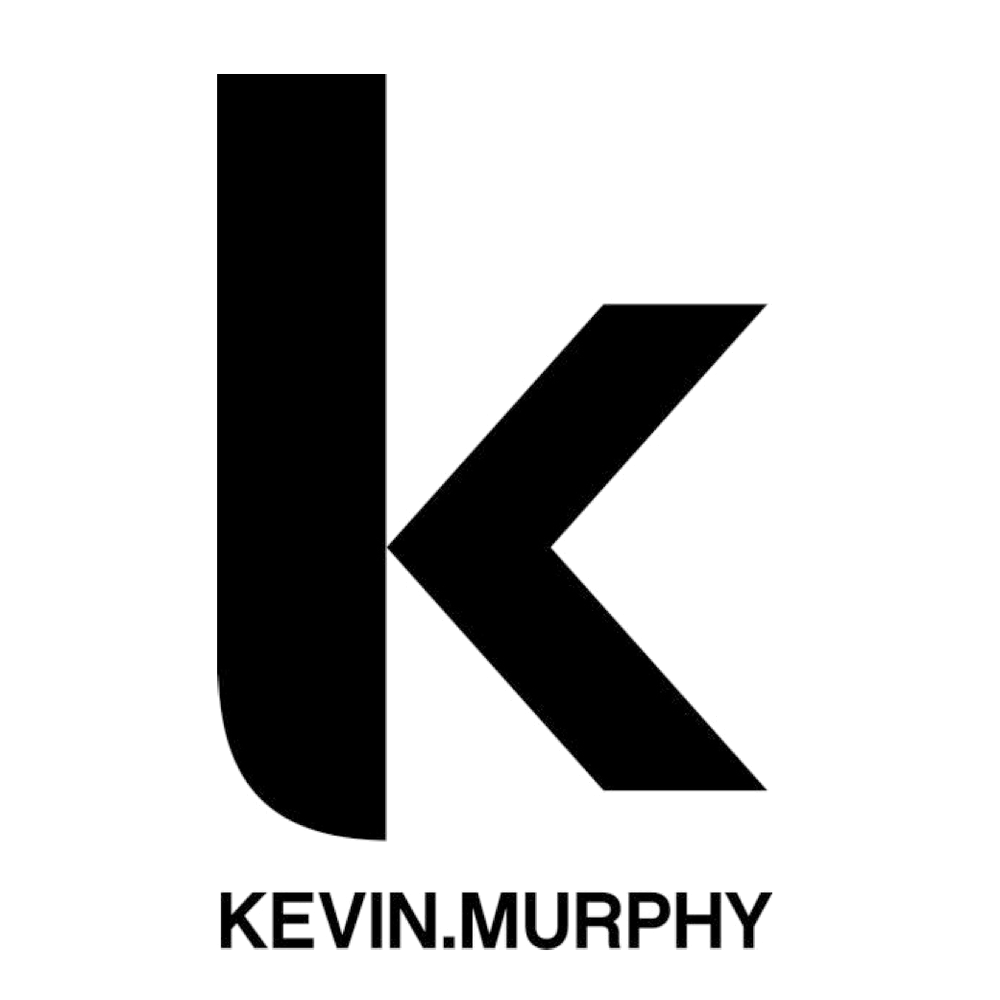 MURPHY Balancing Wash is a hair product that is formulated with a focus on balancing the hair's moisture levels and providing protection against heat damage and color treatments. It contains a range of antioxidants that help to fortify and protect the hair, keeping it healthy and resilient.
The anti-oxidants present in MURPHY Balancing Wash work to neutralize free radicals, which can cause damage to the hair. Free radicals are often generated by external factors such as heat styling tools, environmental pollutants, and chemical treatments like coloring or perming. 
Schwarzkopf Essensity Ammonia Free Permanent Hair Color is a hair color product that offers an alternative to traditional synthetic dyes. It is formulated with natural ingredients to provide strong color performance while minimizing the use of harsh chemicals such as ammonia.
Ammonia is commonly found in many hair color formulations and is used to open the hair cuticle, allowing the color to penetrate and bond with the hair shaft. However, ammonia can be drying and irritating to the scalp and hair, which is why some individuals prefer ammonia-free hair color options.

Redken is a well-known professional haircare brand that offers a wide range of products for various hair needs. With a focus on innovation and science-based formulas, Redken aims to provide high-quality and effective solutions for hairstylists and consumers alike.
Some of the popular product lines and treatments offered by Redken include:
Redken Color Extend
Redken Extreme
Redken All Soft
Redken Frizz Dismiss
Redken Brews
Keratin Complex smoothing treatments are designed to reduce curl and frizz while improving the overall condition of the hair. These treatments utilize a unique blend of keratin protein and other conditioning agents to strengthen and repair the hair's structure.
The primary goal of Keratin Complex smoothing treatments is to smooth out the hair and eliminate frizz by infusing the hair with keratin, which is a protein naturally found in hair, skin, and nails. The treatment helps to restore and reinforce weak spots in the hair shaft, making it stronger and more resistant to damage.