Bridal Services
To our Future Brides
If you're looking to make your special day truly memorable, giving it an elegant glam is a fantastic choice. Whether it's your wedding day, a prom, a gala, or any other special occasion, capturing stunning photos is a must.
Hair Packages
Work with a qualified stylist at Salon Blānc to make your ideal wedding day hairstyle a reality once you've picked it among these options.
Bridal Party Formal Finishing $75+
Salon Blānc offers a range of updo hairstyles designed to suit different hair types, lengths, and personal preferences. Their professional stylists are skilled in creating beautiful updos that enhance your overall look and complement your outfit and the occasion.
Whether you're attending a wedding, prom, or any formal event, Salon Blānc can help you achieve the perfect updo hairstyle to complete your ensemble. Their stylists will work with you to understand your vision and create a customized updo that makes you look and feel stunning for your special occasion.
Bridal Attendant Blow Dry & Style with Thermal $75+
At Salon Blānc, we specialize in creating elegant updos, twists, and braids that are camera-ready and perfect for your big day. Our skilled stylists have expertise in a wide range of techniques and styles to ensure that your hairstyle complements your wedding dress, enhances your features, and lasts throughout the day.
Bridal Attendant Blow Dry & Style $35+
Our Bridal Attendant Blow Dry & Style service at Salon Blānc is designed to ensure that your bridal party looks its best on your wedding day. Our talented stylists will provide professional blowouts and styling for your bridal attendants, creating beautiful and polished looks that complement their individual styles and preferences.
Children's Formal Finishing $30+
At Salon Blānc, we offer specialized hairstyling services for young guests aged 8 years and under, perfect for weddings or other special occasions. Our talented stylists are experienced in creating age-appropriate updos, braids, and styles that will make your little one feel extra special on the big day.
We understand that children's hair requires gentle care and attention, which is why our stylists are skilled in working with young guests to create hairstyles that are comfortable and suited to their preferences. Whether your child wants a cute updo, a sweet braid, or a stylish hairstyle, our stylists will work with them to achieve their desired look.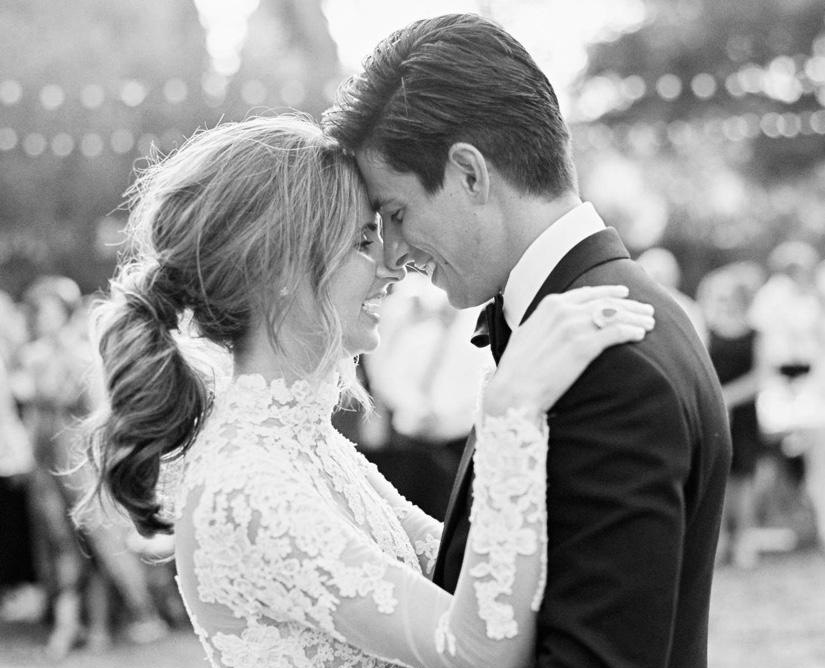 At Salon Blānc, we strive to provide a comfortable and relaxing experience for you and your bridal party. Our stylists will create a friendly and welcoming atmosphere, ensuring that everyone feels pampered and ready for the celebration. We will work efficiently and diligently to ensure that all your attendants are styled to perfection, allowing you to focus on enjoying your special day.